Herbstworkshop Berlin
Klickt auf den untenstehenden link um dabei zu sein, wir freuen uns auf euch!
Please on click the link below to register & to get the details!
Impressions from our last event in 2019!!! Ein paar Momente unseres letzten Events in 2019!
This event might be a little bit more familiar due to the current restrictions but we will be happy and grateful to see you here!!
Sicher wird es diesmal  noch etwas familiärer und gerade deshalb freuen wir uns auf euch!!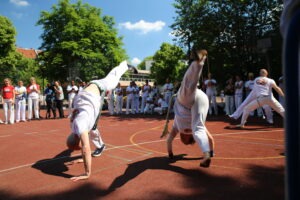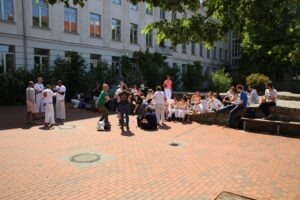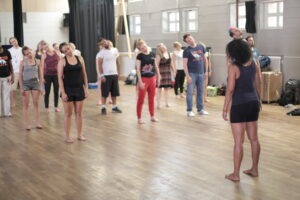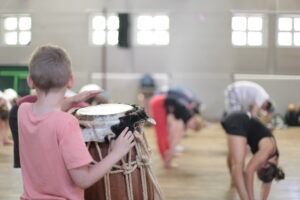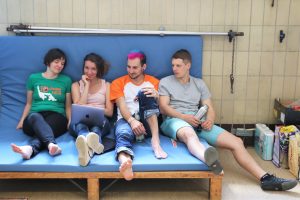 Hourly Schedule
Friday_03.09.2021
Saturday_04.09.2021
Sunday